Benefits of LeaseHub
LeaseHub transforms the way you do business.
Today no one has the time for paperwork and follow-up calls and manual processes that take days, even weeks, to finalise. As workloads increase, property managers and rental agents are under pressure to simplify.
We have the solution.
LeaseHub is built to reduce the number of time agents spend on each lease and ensures the application process is faster and simpler for all parties. Renting your inventory will be so quick and easy, you'll wonder how you ever managed without it!
Our proprietary software converts the minutiae of lease management into an easy-to-use, fully automated process – a process that both tenants and property owners love!
There's no paperwork. Everything is on the cloud – so there's no stress, no errors, and no endless back, and forths. You won't even need to make calls or exchange emails. Tenants are happier, property owners are happier, agents are happier – and the laborious leasing process becomes automated, quick, and simple.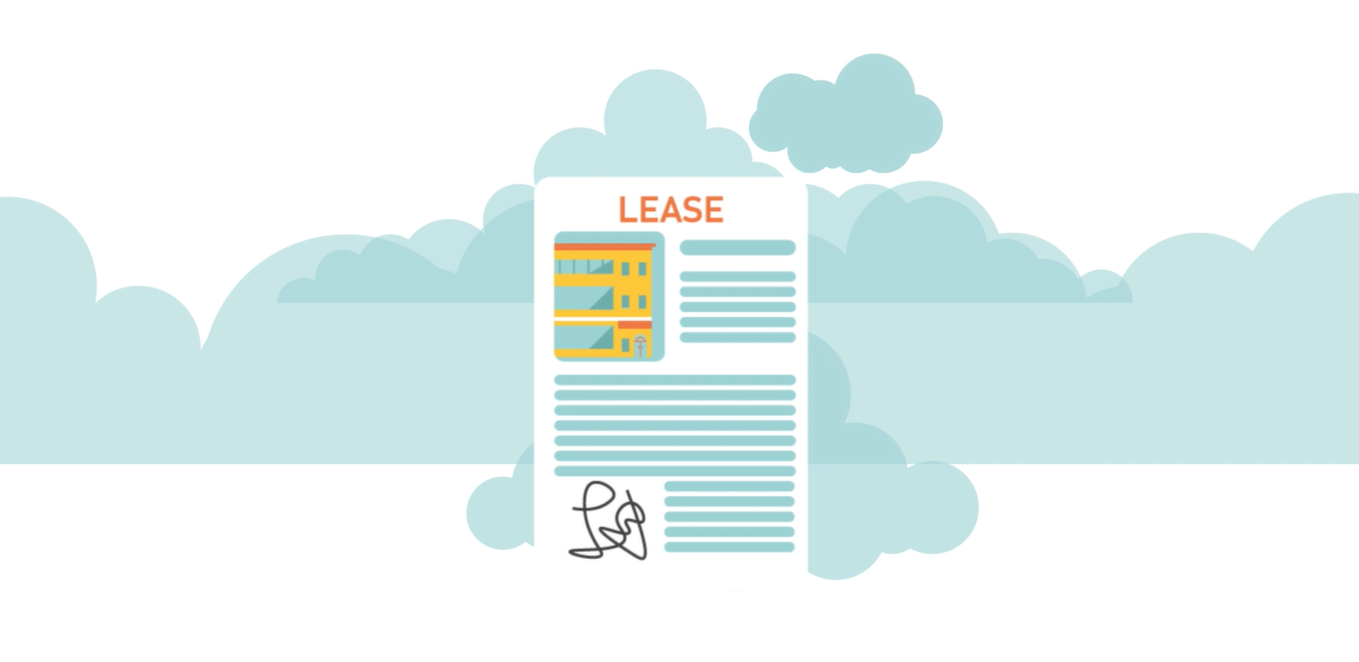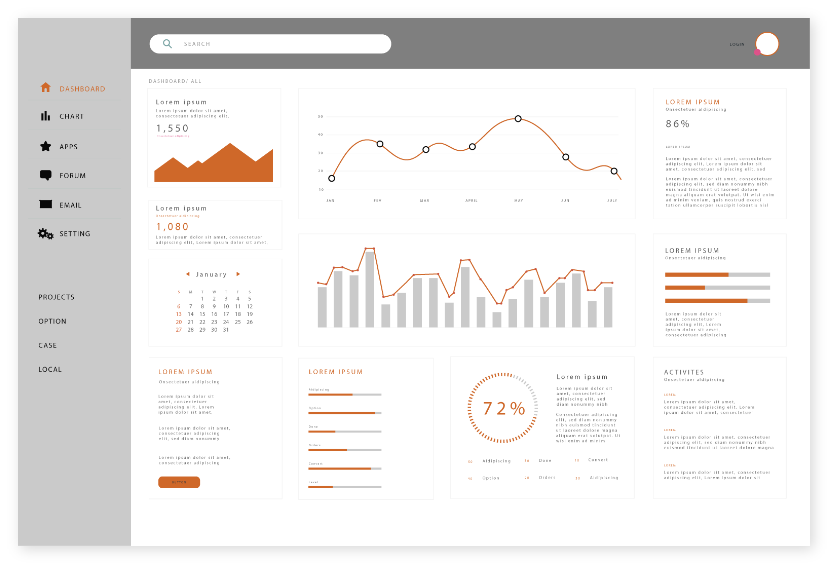 LeaseHub will help you keep the property rental side of your business sustainable and profitable, ensuring you:
| | |
| --- | --- |
| | Automate communication at every point of the tenant onboarding process |
| | |
| --- | --- |
| | Save time by reducing calls and emails to collect the required onboarding documents |
| | |
| --- | --- |
| | Move in renters faster and more efficiently |
| | |
| --- | --- |
| | Cut costs and boost revenue |
LeaseHub makes property management automation accessible to landlords and rental agencies at every stage of growth. By optimising the entire end-to-end leasing processes, you can pursue rental portfolios with no hesitation.
Move in tenants faster, digitise lease terms, and automate your lease engagement… Now you can focus on sales and leave the admin to LeaseHub!